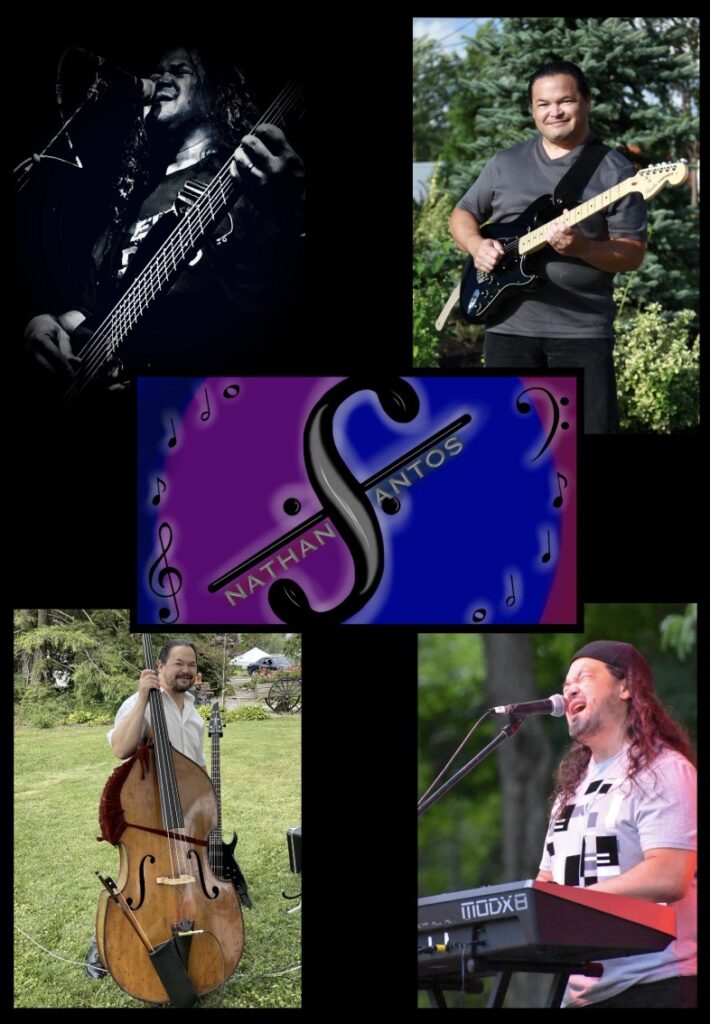 Nathan Santos is an active musical performer, educator, and composer. Born into a musical family, his instrumental capabilities include voice, keyboards, strings, and winds while his vast range of stylistic experiences include music of Medieval to Modern, a cappella to symphonic orchestral, theater, aleatoric to absolute, jazz, ethnic, sacred, American to Polish and Dixieland to Heavy Metal. He has shared the stage with amateurs and many of the most recognized artists. His music has been performed by professional orchestras. He has been employed as a private studio instructor and by several institutions of higher learning, as well as clinician and conductor. He has participated in recording sessions which can be found at various outlets selling music such as Amazon, iTunes, and CD Baby.
Please browse though the site to learn more about Nathan.
Performance videos and audio files can be found on YouTube and Soundcloud channels.
Email: [email protected]