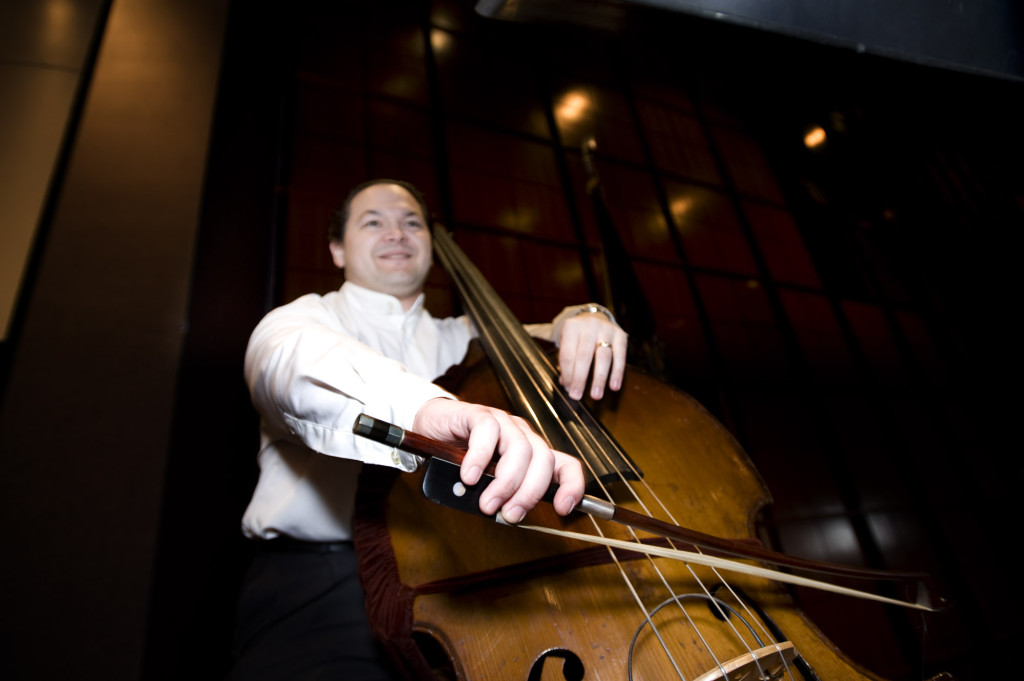 Nathan began studying the double bass in his first year at Wilkes University from Perry Orfanella.  He became a bass major in his second year, and remained focused on this instrument as his concentration throughout both his Bachelors and Masters Degrees.  From that point, he would play with various orchestras, string ensembles, and chamber groups up to the present day.  At the University of Miami, FL, he studied with Dr. Lucas Drew, respected bass pedagogue and Principal Bass of the Florida Philharmonic.  Also at UM, he performed with the University Orchestra under the baton of Maestro Thomas Sleeper.
Upon moving to Johnstown, PA after graduating from UM, he began freelancing with Westmoreland Symphony Orchestra, Altoona Symphony Orchestra where he served briefly as Principal Bass, and Johnstown Symphony Orchestra where he served as Principal Bass until his departure in 2012.   He has also performed with orchestras in State College, Bedford, Somerset, PA, and in Frostburg, MD.  As a member of the string faculty at Indiana University of PA, he participated in many concerts of chamber and full orchestral needs, stage (musical theater and opera), and clinical.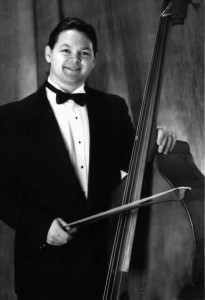 In April 1998, he was featured as Double Bass soloist performing Serge Koussevitsky's, "Concerto" with the Johnstown Symphony Orchestra, under the baton of Maestro Istvan Jaray:
On September 11, 2002, he had the distinct honor of performing with the Johnstown Symphony Orchestra at the Memorial of Flight 93 in Shanksville, PA.  This event was broadcast internationally and included speeches by Gov. Mark Shweiker and Gov. Tom Ridge.
He also was an active member of the Chamber Orchestra of the Alleghenies since its inception in 1998.
He regularly performs with Heidelberg University's annual performance of Handel's Messiah on cello, and has been volunteering with the Heidelberg University Community School Youth Orchestra.