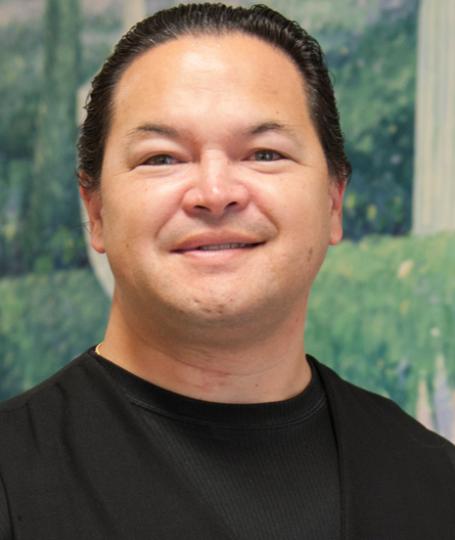 Nathan's career as a performer, composer, educator, and promoter in the arts has resulted in the development of content and publication of ideas in media outlets.
Instructional Videos
Everyday Vocabulary: A youtube playlist created to compile/archive my favorite "licks" (unique improvised musical phrases). Musicians need to add new ideas to their vocabulary, and this serves as a suggested list of ideas created by very competent rhetoricians! These phrases are analyzed to give them common utility.
Publications
Miles Ahead of 2019: This article was published in the OMEA Triad Magazine (The official publication of the Ohio Music Education Association), Issue October/November 2018, Vol. LXXXVI, No. 1.
Podcast
In late 2019, Nathan was contacted by Something For Nothing: A RUSH Fancast interested in podcasting an interview about the course that he created and ran at Tiffin University entitled, "Rush: Progressive Rock and Modern Society." The interview took place in late December and went live on January 20th, 2020, just over a week following the passing of Rush drummer and lyricist Neil Peart.
Episode 22: Interview with Nathan Santos, "Rush: Progressive Rock and Modern Society"
Blog
Nathan frequently contributes articles commenting on a variety of topics. Archive